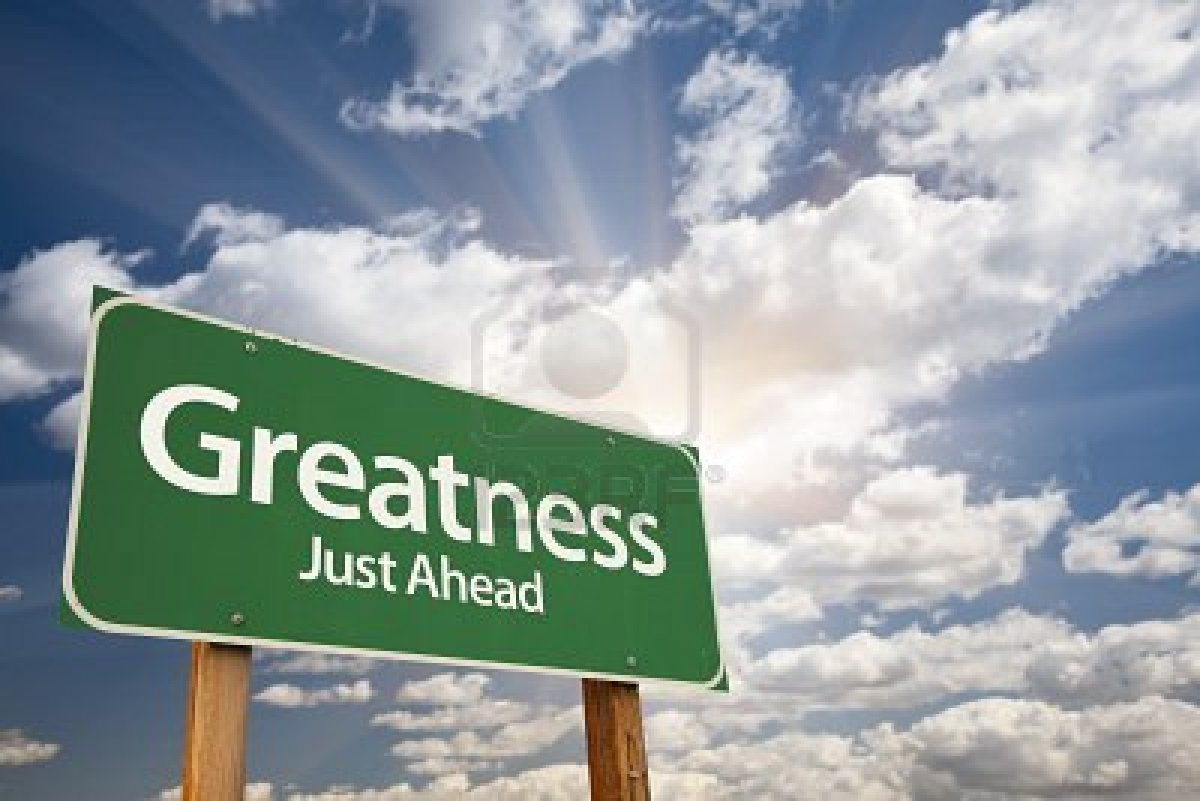 There are a select group of people in the world that work really hard at something that is a driving force for them. Painstakingly working hard at it so much they make huge sacrifices that many around them don't understand at the time. That level of dedication usually results in a great skill or talent that sets that person apart from the rest of the pack. Does that component of greatness define the whole person?
When someone is considered great others begin to change their thinking and begin to see the greatness and separate the person from their greatness. If the greatness is apart of that person, is it necessary to separate the greatness from the person or are you required to factor in both? All of us struggle with this everyday and more when it's someone we hold in high regard because we begin to protect the greatness irregardless of the person.
For example, Bill Cosby has spent over year dodging accusations of sexual misconduct like Neo dodging agents but it hasn't seemed to affect the perception by many of his fans. Cosby was regarded as THE example of the 'good guy' but some women watch all beverages in the presence of Bill Cosby. Damn shame but it hasn't stopped Cosby from working. This means in spite of these accusations people are still buying tickets to laugh with Cosby. Right? Wrong?
Accusations aren't proven events so maybe its fair to separate the greatness from the person but what about when the accusation is proven true? Former President Bill Clinton is the definition of a Tale of Two Dudes. The people who love him rarely, if ever, bring up Blow Gate and those who hate him bring it up each time they speak his name. A blowjob shouldn't define his entire political career but when defining Bill Clinton does the issue of Blow Gate get an honorable mention?
This same conflict was felt by many Mayweather fans. A boxing great with a history of violence against women starts to separate the fans into two categories: those who don't care about his personal life and those who can't ignore it. Should all of the hard work and sacrifices be diminished by character defects? If not, is there a character defect that cannot be ignored?
Ultimately how we define someone that we consider great is a personal decision in which we have to decide when the personal life of someone has more weight than the quality we admire. It's not an easy choice to make because it requires one to examine their morals and preferences. When your preferences don't align with your morals its a struggle that will probably never have a definitive answer everyone would accept.